Sale!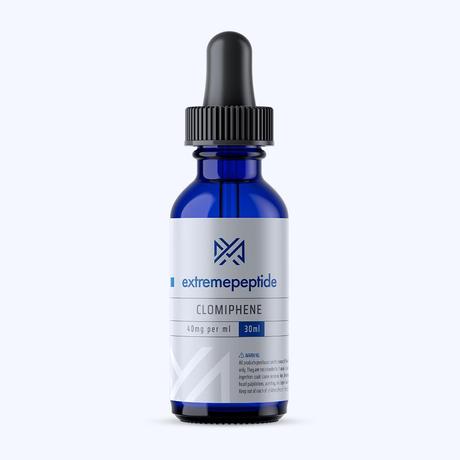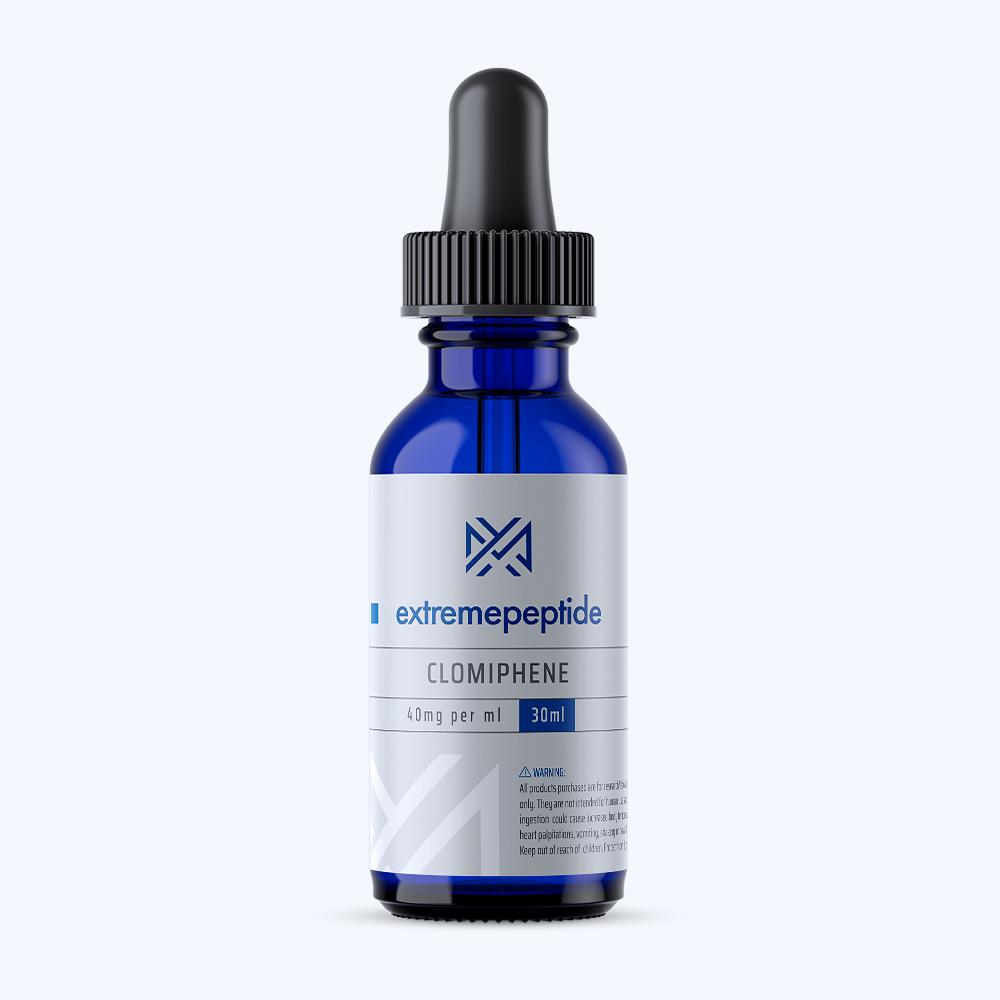 $39.99
Concentration

40 mg per mL

Size

30 mL
Purchase this product now and earn 36 Points!
Clomiphene Summary
Physical Appearance

White Opaque Liquid

Stability

Room Temperature

Molar Mass

598.09

CAS Number

50-41-9

Molecular Formula

C26H28CINO C6H8O7

PubChem

CID 3033832

PubChem LCSS
Accurate research is our priority.
Same Day Shipping
We offer same day shipping on all orders of in stock items placed before 12:00pm EST.
Dedicated Service
Our team is readily available to assist with all of your customer service requests.
Free Shipping
We've got you covered! Free shipping is available on any order over $50.
Earn Rewards
Earn points every time you buy from us and use them towards future orders!