Sale!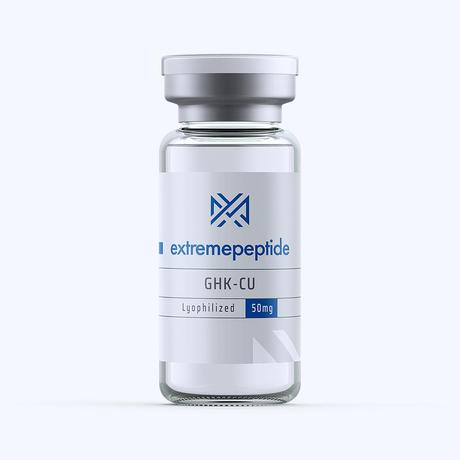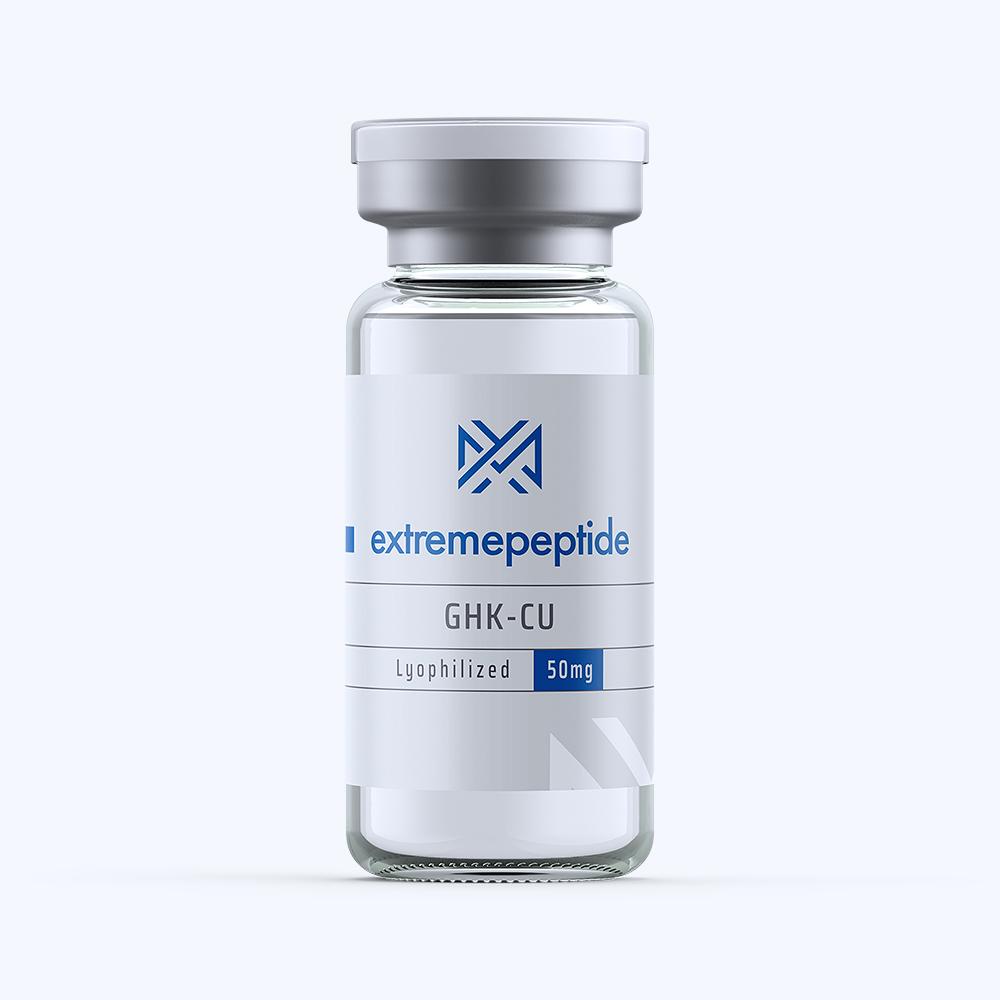 $70.00
Concentration

50 mg per vial
Purchase this product now and earn 66 Points!
GHK-CU Summary
Physical Appearance

Purple Lyophilized Powder

Residue Sequence

GHK-CuGHK-Cu

Solubility

100 μg/mL sterile diluent (distilled de-ionized water)

Source

Biosynthetic production

Stability

Lyophilized protein is to be stored at -20°C. It is recommended to aliquot the reconstituted (dissolved) protein into several discrete vials in order to avoid repeated freezing and thawing. Reconstituted protein can be stored at 4°C.

Molar Mass

340.38 g/mol

CAS Number

49557-75-7

PubChem

CID 342538

Molecular Formula

C14H24N6O4

Concentration

50 mg per vial
Accurate research is our priority.
Same Day Shipping
We offer same day shipping on all orders of in stock items placed before 12:00pm EST.
Dedicated Service
Our team is readily available to assist with all of your customer service requests.
Free Shipping
We've got you covered! Free shipping is available on any order over $50.
Earn Rewards
Earn points every time you buy from us and use them towards future orders!